We are industrial water-science experts.
Speciality chemicals, a division of Sicagen India Limited an R&D focused, leading solution provider of high-end chemicals for industrial water treatment, manufacturing and process improvement applications across diverse industrial sectors.
For over two decade, Sicagen Chemicals has been developing bespoke chemical solutions for some of the largest players in oil and gas, petrochemicals, Detergent, refineries, power plants, pharmaceuticals, agro, fertilizers, pesticides and other industrial sectors.
We are leaders in controlling and prevention of: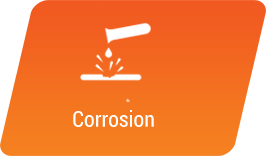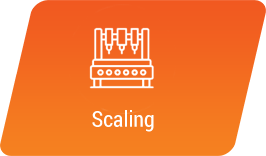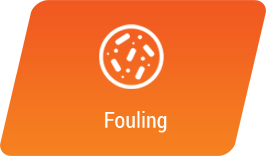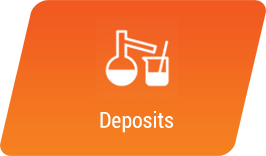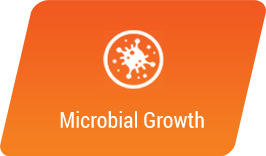 Our products are used in a variety of demanding industrial water applications helping solve complex water management and effluent treatment problems. Our water treatment chemicals enable process industries to increase efficiency of boilers and cooling towers, enhance operational profitability, extend asset life, improve end-product and air quality.
Delivering end-to-end turnkey industrial water solutions for customers
With a strong focus on science & innovation, Sicagen Chemicals has created market leadership in the water management and efficiency space. Combining specialized expertise in industrial water processes and chemical technology, we provide custom-engineered, end-to-end water management solutions. We take responsibility across consulting, products & solutions offerings, execution and running of projects at customer sites.
Our unique business model ensures on-ground results, measurable efficiency and cost savings for our customers, thus bringing transparency and accountability in our customer relationships. Our managed services model helps customers to focus on their work while we take care of their water treatment and efficiency needs. By taking responsibility of execution and regular maintenance, we ensure a measurable proof on our services.
Leveraging R&D to maximize water efficiency for a greener planet
With state-of-the-art manufacturing plant and R&D facilities in Puducherry, India, Sicagen Chemicals employs the best scientific talent to address the demand for constant innovation in water chemistry for a development of greener planet. Our 400+ strong team comprising of chemical engineers, R&D specialists and water quality experts is at the very heart of redefining chemistry.