Where water security is at the heart of your career
At Sicagen Chemicals, water sustainability underpins who we are and what we do. That is how our people see their work not just as a job but an opportunity to make a difference to water security.
We attract, retain and nurture the finest scientific talent. We reckon that an innovative, customer-centric approach is the key to solve industrial water challenges of today and tomorrow. Hence, at Sicagen Chemicals, novel thinkers and their solution-orientation are rewarded. At the end of the day, our people, passion for water sustainability and purpose is what makes us a leader in water treatment and solutions.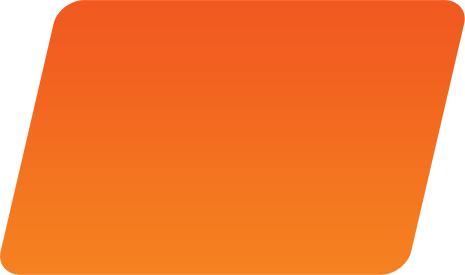 Where you are encouraged to explore and experiment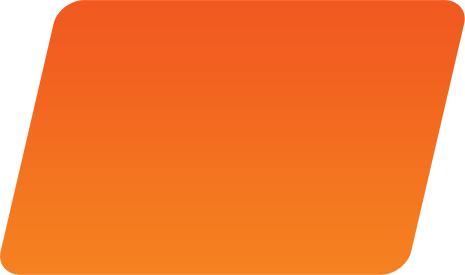 Where you can change the world with chemistry