General Chemicals
Sicagen has special focus on general chemicals that are recommended for water treatment, a process of making water more acceptable and clean for users. Water is an essential element and it should be thoroughly processed and purified. It is therefore naturally important to provide water treatment with the effective chemicals. Water treatment chemicals such as Algaecides kill algae when added to water. Similarly Biocides, Coagulants, and Corrosion inhibitors give the metallic surface certain protection by reacting with it. Disinfectants also help in killing unwanted microorganism in water and Oxidants. Polymers and coagulants are used to treat water that flows in tanks mostly in case of drinking water. It's no surprise that there are several Water Treatment Chemicals Manufacturers in India. The focus is to treat boiler water, cooling water, raw water and reverse and effluent osmosis membranes and chlorine tablets to treat pool water. We offer Cooling Water Treatment programs, raw water & Waste water treatment chemicals, Boiler Fireside We also deal with acids and chemicals at varying concentrations. Our approach gives more opportunities to the users to explore the available options and ask for their preferences from time to time.
Sicagen – Specchem – Anionic modified PAG for metalworking lubricant formulations; provides hydrodynamic and extreme pressure lubrication with low foam tendency. It's water soluble and unaffected by hard water.
Sicagen Solvent Cement known for its strict and stringent in-house quality measure and ensures superior quality & consistency of the joints formed using this solvent cement.
Sicagen – Specchem – "Genfix" Solvent Cement is used to join two or more pipes or Join a pipe to a fitting or a fitting to a fitting. A Solvent joint has about eight times the strength that it needs. Its quality plays a major role in the strength of the joint formed. Sicagen solvent cement for the diverse applications like Agriculture, Sanitation, PVC, UPVC and CPVC plumbing.
Sicagen-Specchem - Radiator coolant concentrate is a quality, global based automotive specialty. It has anti-freeze properties suitable for use in most radiators through the year.
Benefits:
"Radiicool" – heavy duty coolant offers 5 in 1 performance benefits that include Anti-corrosive, Anti-Scaling, anti-foaming, Anti-freezing and Anti- Rusting agent.
Sicagen - Specchem - CC909 - Rust remover, work on the surfaces and releases parts bound fast through Rust, Corrosion, Carbon, Tar etc.
The CC909 is guaranteed harmless to iron, steel, and all metal parts and is absolutely free from all corrosive acids or any chemical which attacks iron, gun metal, steel, copper, Aluminium etc.
Good Corrosion Protection
Good Surface finish
Excellent Surface Coverage.
Sicagen-specchem – "Genfrais" –Truck wash liquid is a concentrate of synergistic blend of Special Synthetic Detergents, emulsifiers, and wetting agents. The Special formulation will quickly break down and suspend dirt, dust, grime, insects and road-film allowing it to be rinsed freely.
The powerful liquid contains no film-forming soaps and will not dull, water spot or streak painted surfaces, windows or chrome. What's more, this global car and truck wash has high sudsing properties that help lubricate brushes to aid in their efficient use.
SWP-104 PU is a flexible single-pack polyurethane waterproofing compound which is fast drying and has excellent chemical resistance properties.
SWP-104 PU may be used in the following applications:
All types of roofs, balconies and decks
Good Surface finish
Waterproofing, repair and rust protection for gutters, troughs and tanks
Waterproofing and protection of parapet walls and flashings
Waterproofing of external areas such as suspended structures
Basements, tanking & facades
Lining faulty gutters and down-pipes
Eliminates soldering of cracked nonferrous roof valleys and flashings
Over-coating of old sound membrane or liquid waterproofing systems
Advantages
Free of tar, bitumen, solvents or any hazardous substance
High elongation, non-blistering and UV resistant
Fast drying characteristics
Suitable for use in confined areas
Can be applied on damp surface making it ideal for use as a concealed waterproofing system for terraces and rooftops
No mixing required, easy to use single component liquid applied system (highly recommended for waterproofing high detail areas)
Lining faulty gutters and down-pipes
Flexible, seamless application, high solid content with rapid curing properties
Does not stain tiles or marble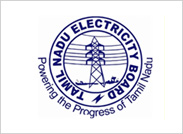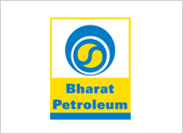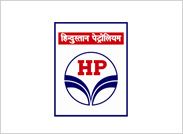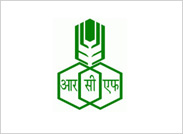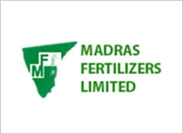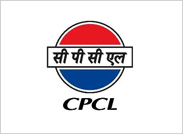 Our Customers
Public Sector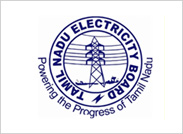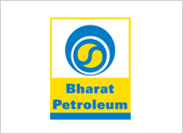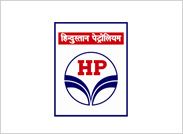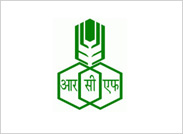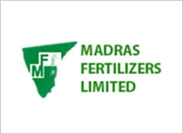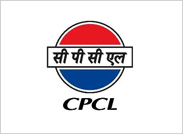 Private Sector