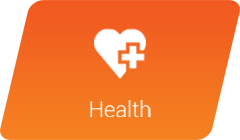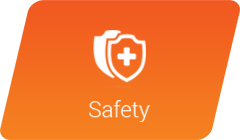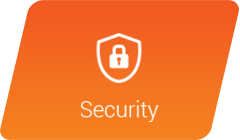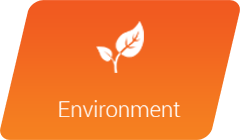 Responsible conduct comes first.
At Sicagen Chemicals, we believe in doing business in a safe, healthy and green way. We are committed to ensuring health, safety, security and environment (HSSE) standards across our manufacturing plants, project sites and R&D labs.
Health, Safety & Security:
Be it our products, solutions or customer environment where our employees work, health, security and safety are a critical business imperative. Our core values ensure that nobody comprises on Health & Safety as a corollary for improved business results. Continuous training, self-regulatory audits and best practices implementation have resulted in zero health and safety issues.