Leather Preservative Chemicals
Sicagen Specchem - manufacture high performing eco-friendly Broad-Spectrum preservatives. Suitable for preservation and prevention of microbial growth in aqueous, and water miscible chemicals and formulations.
Broad-spectrum efficacy against bacteria, yeasts and molds
Low, cost-effective use levels
Good chemical stability and good compatibility when used in combination with additives such as anti-scaling agents or surfactants
We offer customers tanning agents marketed under the BIOTAN-brand name, is a chrome-free tanning agent that improves chrome uptake, offers high shrinkage temperature, increases fixation of vegetable tannages, and improves penetration of waterproofing agents.
Other Benefit
Cost effective
Improves softness and fullness of tanned leather
Suitable for free-of-chrome tannages for leather (metal and metal-free)
Resistant to moisture and alkalinity in X-Ray development films
Novel immobilization and cross-linking methods
Reduces brittleness, distortion and shrinkage when used as a tissue fixative
Finishing is done to improve both the physical appearance and the durability of the leather. Desired homogeneous color, smooth surface, figures on the surface, oily or non-oily appearance, etc. These properties can be achieved in this process.
Waterproofness of the leather increases, it can be more easily cleaned when finishing is applied to it. But when doing those operations, the natural look of the leather shouldn't be lost. Therefore it is a difficult process. Above all, the materials from tanning and fat liquoring play an important role in finishing part.
Current technology uses many methods to promote adhesion, and in particular gluing systems have been successfully developed which make use of macromolecular substances. The molecular size of the particles of adhesive agents is crucial to their effectiveness, because they have the jobs of interposing between the two surfaces to be joined and penetrating into each of the surfaces while remaining the physical contact between them. There are various macromolecular substances generally suitable for carrying out this function, but they cannot be used in all systems because they have to promote adhesion by both surfaces. So they have to be chosen carefully. For the final result it is fundamentally important that the substance used as the adhesive, when dry, should have physical characteristics compatible with the system which has been created, such as resistance to rubbing, low temperatures and repeated bending movements.
Acrylic binders
Protein binders
Polyurethanes
Butadienes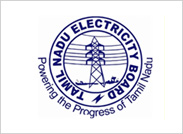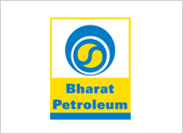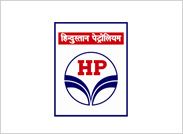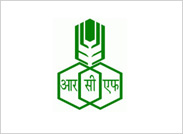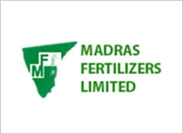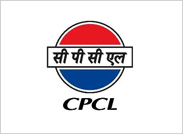 Our Customers
Public Sector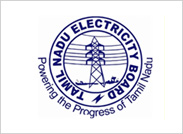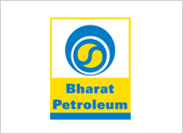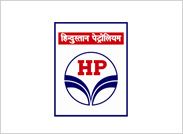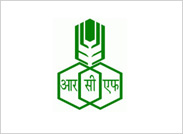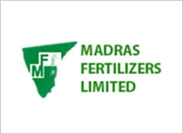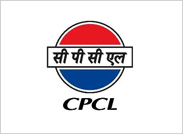 Private Sector