Boiler Water Treatment
Boiler water treatment process is a sort of mechanical water treatment concentrated on removal or chemical alteration of substances conceivably harming to the boiler. Sicagen follows the best methods for water treatment. Different methods of treatment are used at various areas to maintain a strategic distance from scale, consumption, or foaming. External treatment of plain water supplies expected for use inside a boiler is focused on removal of pollutants before feeding into the machine (boiler). Inner treatment inside the boiler is focused around restricting the inclination of water to break up the heater, and keeping up impurities in frames which are least averse to cause inconvenience before they can be expelled from the boiler. One such method to achieve the above said objective is to treat water with specific chemicals like, aluminum based polyaluminum chloride and alum. Boiler Water Treatment Process used to remove finer particles in water by combining them with much heavier particles which then settle down. These chemicals are produced for industrial use by many companies or manufacturers in India as well as in various other countries. Being the Boiler Water Treatment Chemicals Manufacturers, we develop this chemical to be sold on contract basis.
We also offer a number of Feed Water Treatment programs to help meet your needs. Feed Water is water added to the boiler to replace evaporation and blow down.
Regardless of how the feed water is prepared, a chemical treatment is needed in order to prevent potential problems downstream. We provide a complete offering of mechanical and chemical programs, including:
Mechanical Program
Reverse osmosis
Multi Media Filters
General filtration
Ion exchange
Dealkalization
Hot & Cold lime softening
Chemical Program
pH Booster
Oxygen Scavenger
Sludge Conditioner
Corrosion inhibitor
Antiscalent
Anti flocculants
Condensate is condensed steam. Since condensate is very pure water with relatively high heat content, it is ideal for boiler feed water. If the condensate is not properly treated, a number of contaminants could be introduced into the boiler and cause problems. In fact, very pure water is corrosive.
Sicagen – specchem provides a full complement of volatile, filming and blended corrosion inhibitors to help arrest condensate corrosion so you can return a greater portion of this precious water to your feed water. Our programs contain blends of low, medium and high volatility amines that provide great protection and neutralization of acidic gases, such as CO2 throughout a condensate system. Our corrosion inhibitors were developed with food industry ingredients to combat corrosion, and ensure safety to your end-product and the workplace.
We offer a full complement of treatment programs to protect your boiler and keep it running efficiently. We also offer an array of supplemental programs to further enhance your system performance.
No matter how well the water entering the boiler is prepared, an Internal Treatment program is needed to keep your boiler running at its best. There are four major problems that can occur inside the boiler, including: Scale, Deposition, Corrosion and Carryover.
These issues typically are not isolated. For example, under-deposit corrosion can also occur from concentrating mechanisms beneath the scale or deposit layer. Carryover of boiler water solids into the steam may result from high levels of corrosion products in the boiler.
Some of our key program offerings include:
All Polymer
Phosphonate
Residual Phosphate
Chelant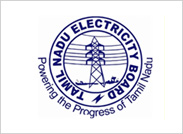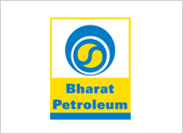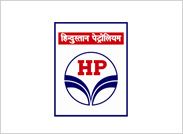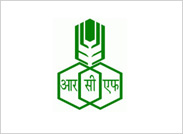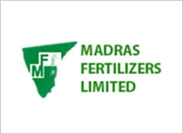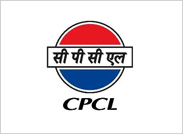 Our Customers
Public Sector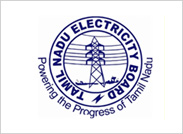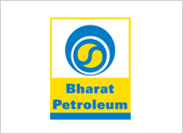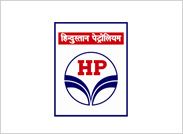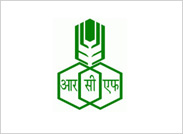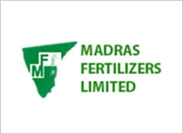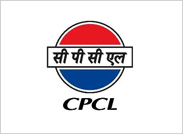 Private Sector