Chiller Water Treatment
Sicagen is one of the premium chemical companies that are manufacturing chiller water treatment chemicals in India. Water Treatment is a way to remove or reduce the level of impurities from the raw water. This is done to obtain water that is optimum for the use in various industries. Chiller Water Treatment uses chilled water that is then reacted to obtained impurity free output which is further used in industries. Chemical cleaning is the most widely used method to treat raw water. Chemical treatment is necessary to safeguard the chiller system against the scaling, corrosion and fouling. Various chemicals used in Chiller Water Treatments are mentioned Chiller Water Corrosion Inhibitor consisting of Nitrite Based Corrosion Inhibitor, Molybdate Based Corrosion Inhibitor, Azole Based Corrosion Inhibitor and Glycol Chiller Corrosion Inhibitor which includes Propylene Glycol Corrosion Inhibitor, Mono Ethylene Glycol Corrosion Inhibitor, Di Ethylene Glycol Corrosion Inhibitor. Known for being among proactive Water Treatment Chemicals Companies in India, we adopt all premium techniques and methods. Generic chemicals such as Sodium Nitrite, Sodium Silicate, and Sodium Sulfite are used to prevent the corrosion, fouling and microbiological growth in the chiller system. UV and Ozone treatment can also be used to prevent the growth of microbiological in the system.
Sicagen - Specchem have a wide range of Oxidizing and Non Oxidizing Biocides that are effective in many different cooling water applications specifically in closed loop cooling systems and chilled water treatment.
Non – Oxidizing Biocide
Isothiozoline Based biocide
Glut- based biocide
Corrosion and Scale Control
We offer unique chemistries such as NON-P scale inhibitors, silica scale inhibitor, white rust inhibitor, and copper and copper alloy corrosion inhibitor.
Chemicals Like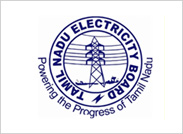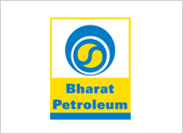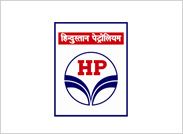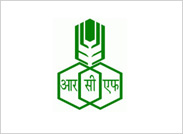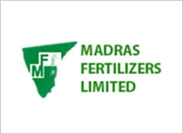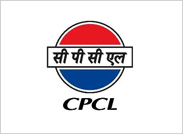 Our Customers
Public Sector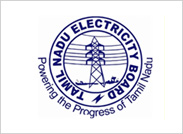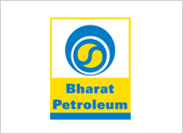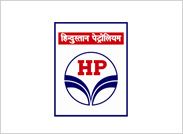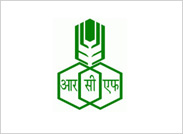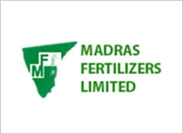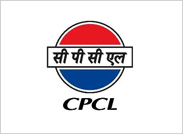 Private Sector